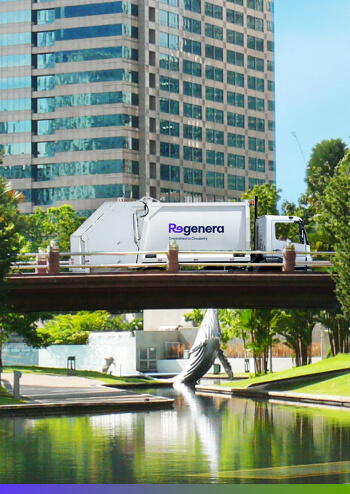 Circularity Solutions for a Sustainable Future
A circular economy is a system of production and consumption focused on reducing waste and pollution by reusing materials rather than extracting and disposing of them after one use. This contributes directly to the circular economy by reducing the raw materials extracted from our planet.
With over 20 years of experience in waste management solutions, CEMEX launched Regenera, a business specialized in providing circularity solutions to extend the life cycle of products and materials by reusing them into value-added products. Regenera leverages CEMEX's global expertise and infrastructure to use waste and industrial byproducts as sustainable substitutes for fossil fuels and natural raw materials in its production processes, by offering a wide range of tailored services including reception, management, recycling, and coprocessing of waste.
At Regenera, we strive to enable a collaborative circular economy by helping our partners have more efficient waste streams that certify waste reutilization and adequate waste disposal.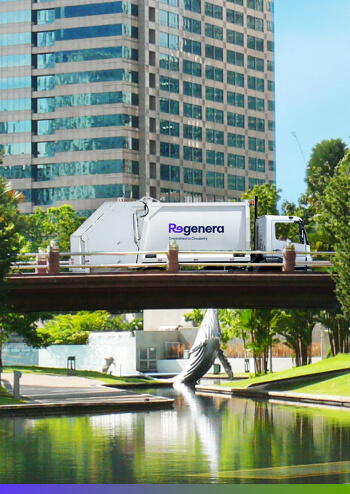 Circular Economy for a Net-Positive Society
Environment
Protection and
Conservation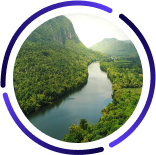 Reduction in
Dependency on Raw
Material Extraction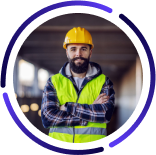 Opportunities for
Innovation and
Economic Growth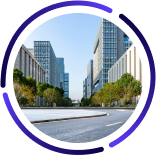 Reduction in
Soil and Water
Pollution
Responsible Waste Management
By choosing Regenera, you are making a commitment to reduce your environmental impact and improve your company's sustainability. Our effective waste management practices ensure that your waste is constantly being reused, recycled, or properly disposed of, in compliance with the latest sustainability requirements. Not only does this help to protect the environment, but it also benefits your organization by reducing costs while allowing you to focus on running your business.
Expertise and Infrastructure
As waste consumers, CEMEX has been implementing circularity solutions for over 20 years. We effectively manage and integrate waste and industrial byproducts into production processes, turning them into sustainable substitutes for fossil fuels and natural raw materials. With Regenera, we share our experience and expertise to help your organization achieve its waste management goals. Not just as service providers, but as partners who can bring you the latest technology and knowledge to optimize your waste stream management process.
Commited to Circularity
Every year society generates over 2 billion tons of waste worldwide. Most of municipal and industrial waste is disposed of in landfills, which leads to soil and water pollution and generates methane, a greenhouse gas that is up to 80 times more harmful to the environment than carbon dioxide.
Regenera enables more companies and organizations to contribute to a circular economy by reducing, recycling, or reusing their waste through three waste streams management: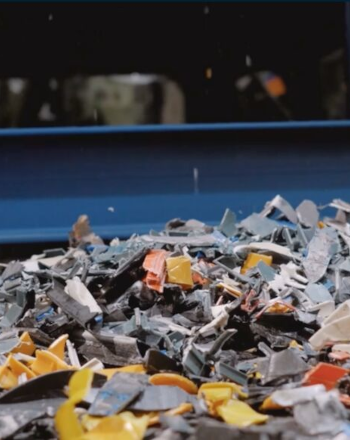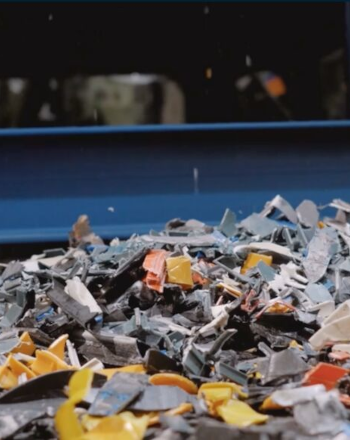 Municipal and Industrial Waste
CEMEX's cement kilns are effective waste eaters, designed to process non-recyclable materials, a cleaner and safer option than landfilling. By using waste as fuel, we are able to reduce the need for fossil fuels and natural raw materials, helping to lower greenhouse gas emissions.
Our municipal and industrial waste management solutions not only aim to protect the environment and conserve natural resources, but also benefit communities by creating jobs and promoting sustainable development.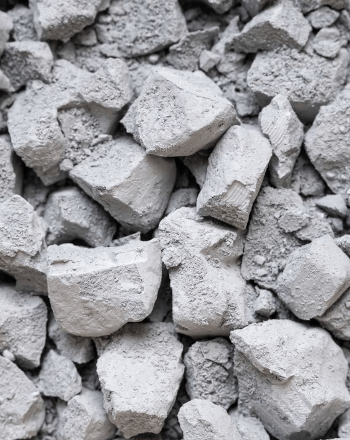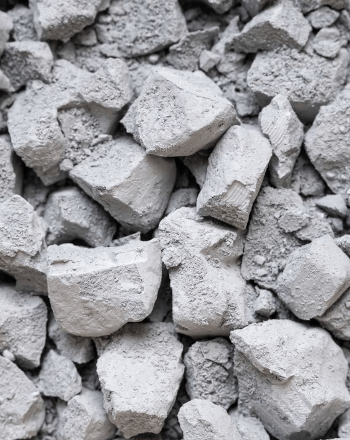 Construction, Demolition, and Excavation Waste (CDEW)
The construction industry plays a vital role in the circular economy. Regenera effectively manages rubble and debris by treating them as aggregates for new concrete production or as a decarbonated raw material for lower carbon cement, thus reducing the need for virgin materials.
By recycling and reusing construction, demolition, and excavation waste, we are able to conserve natural resources, reduce greenhouse gas emissions, and benefit communities by promoting sustainable development and reducing the environmental impact of construction activities.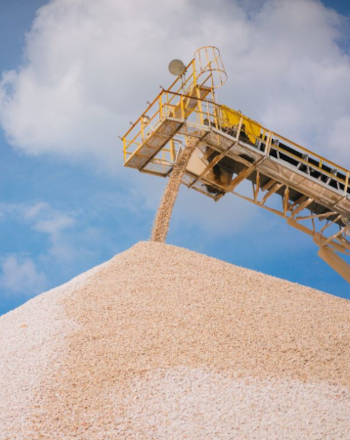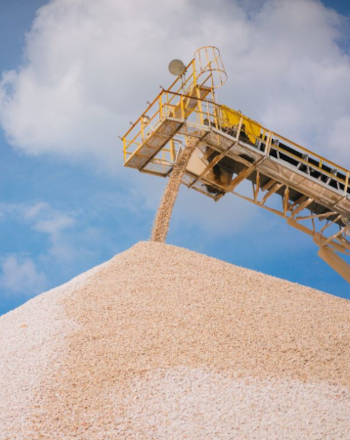 Alternative Raw Materials
At Regenera, we value waste byproducts from other industrial processes as alternative raw materials. This helps our partners reduce waste in their operations, and enables CEMEX to preserve natural resources and reduce its CO2 footprint. Thus, together we can protect the environment and contribute to a more sustainable future.
Learn more about how we are contributing to a circular economy